MEC TECHNICAL DEPARTMENT
INTERNSHIP 
PROGRAM 2022
Build your Future

with MEC!
@MEC Centre 307 P. Tuazon Blvd. cor. 21st Ave. Cubao,
Quezon City, 1109 Philippines 
Shortlisted applicants will be notified via email. 
Calling all students who are eager to get valuable, firsthand experience in the world of ICT! Get advantageous on-the-job training that will open opportunities for you to witness how technology empowers people's lives and organizations in limitless ways. All the skills that you will gain at the end of the program will also help you become a potential candidate for systems engineering positions at MEC! 
WHAT'S IN

STORE FOR YOU?
Experience insightful on-the-job training

Kickstart your future career

Get mentored by the top professionals of our team

Be personally involved in tasks or projects

Gain higher chances of being hired as a system engineer at MEC!

Must be enrolled in a Philippine-based university or college and is taking up a course in Electronics, Computer, Electrical Engineering, IT, or any related field; 

Must already be on the potential graduating list; 

Must be able to commute or must have a means of transportation to report MEC Networks Corporation Head Office in Cubao for his or her directives; 

Has a grade of good standing and exposure to curriculum activities; and 

Has effective communication skills, research capabilities, and willingness to learn.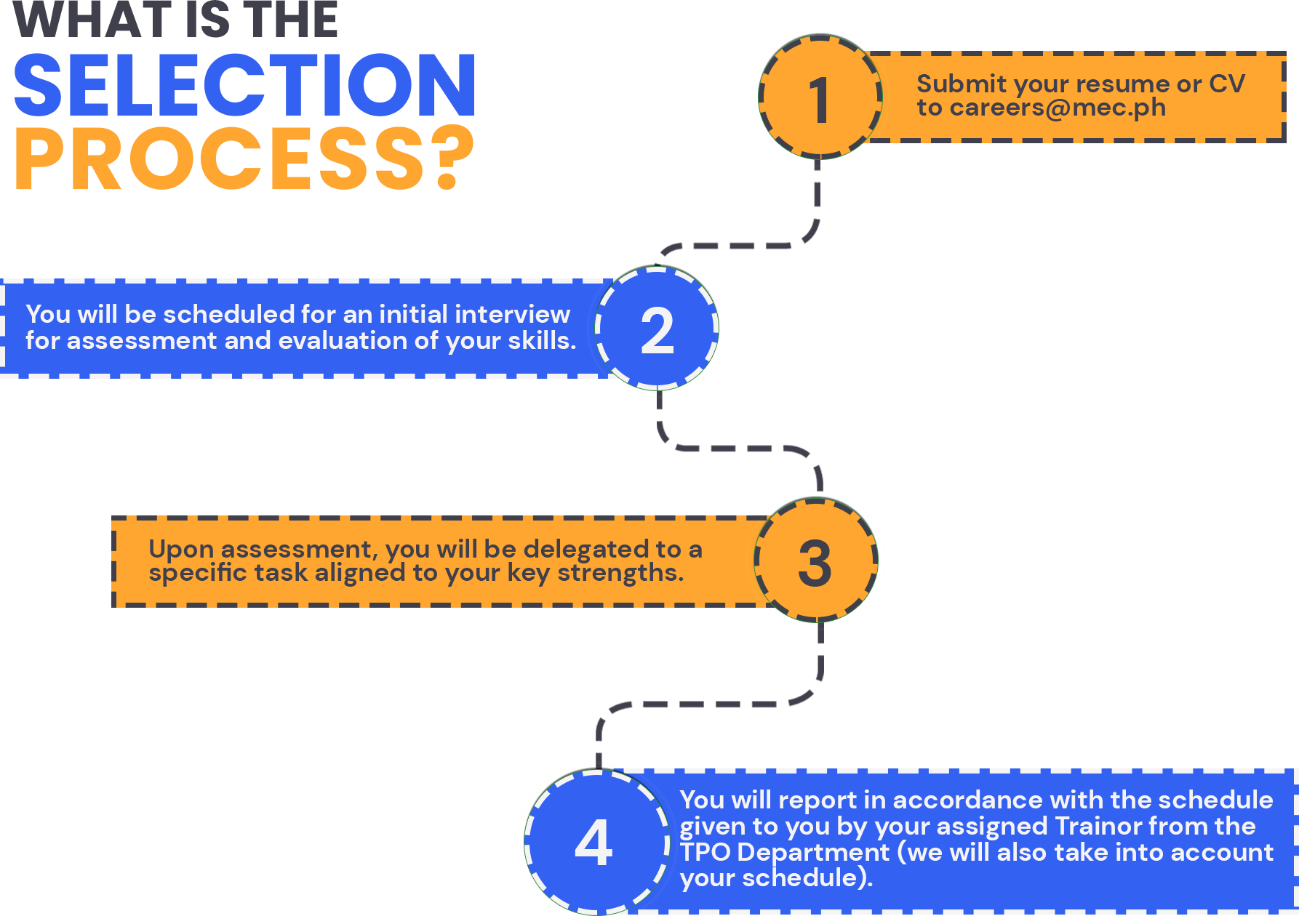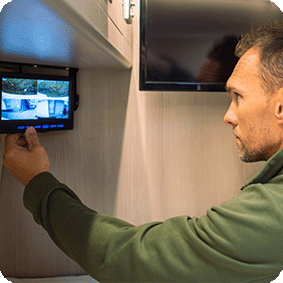 Auxiliary Systems and Video Analytics Design
The student will learn how to design auxiliary systems focusing on surveillance, access control, and the video analytics system.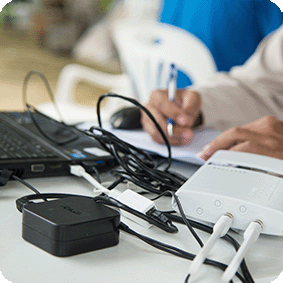 Wireless and RF Engineering Design
The student will learn how to simulate real world Wi-Fi for access, point to point and, point to multipoint deployment and optimize them based on best practice standard of CWNP.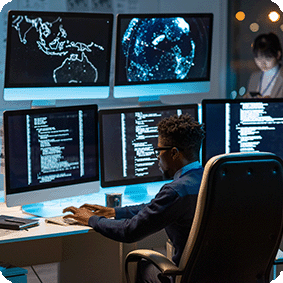 Cybersecurity, Network & Wireless Configuration and Support
The student will learn the process of deployment for any ICT technology and will be involved in shadowing deployments and learn how they will be configured.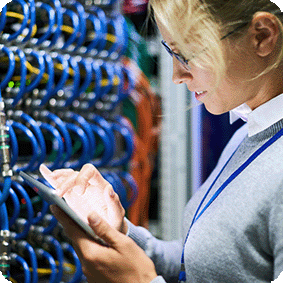 Telco Tools and Instruments
The student will learn what are the tools and instruments that are used for telco deployment and how a telco setup works in line with infrastructure and equipment.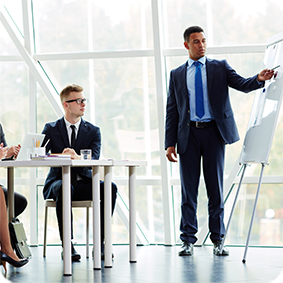 The student will learn how to manage and complete ICT projects starting from the pre-deployment up to the acceptance of ICT projects.