Careers at MEC
We are more than just a distribution company
We're here to fundamentally change how businesses work and grow.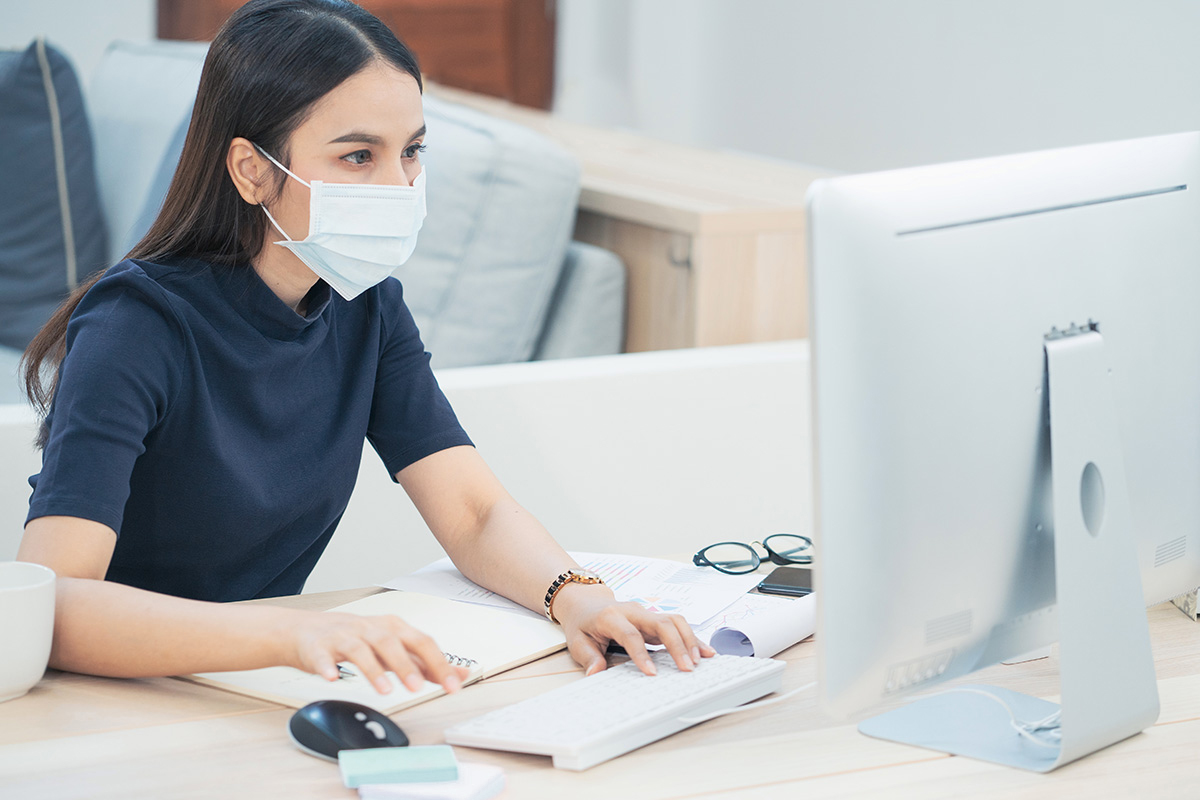 Safety and Health at Work is Our Priority
Despite of the effects of COVID-19 to the way we live, work, and learn, MEC is continuously looking for professionals who are up to the challenge of providing ICT and Security solutions to the country.
Screening of applicants until the on-boarding process will be done virtually thus, we are looking for someone who can effectively work from home.
Overview: This Site Engineer is responsible for solving technical issues, providing advice, managing projects, and preparing reports to ensure that resources are maximized. Responsibilities Responsible in ensuring the security, health, and safety of people while...
Experience the future of work with MEC. We give our teammates the opportunity to grow in their fields. We are committed to continuously create an environment where everyone realizes his/her potential.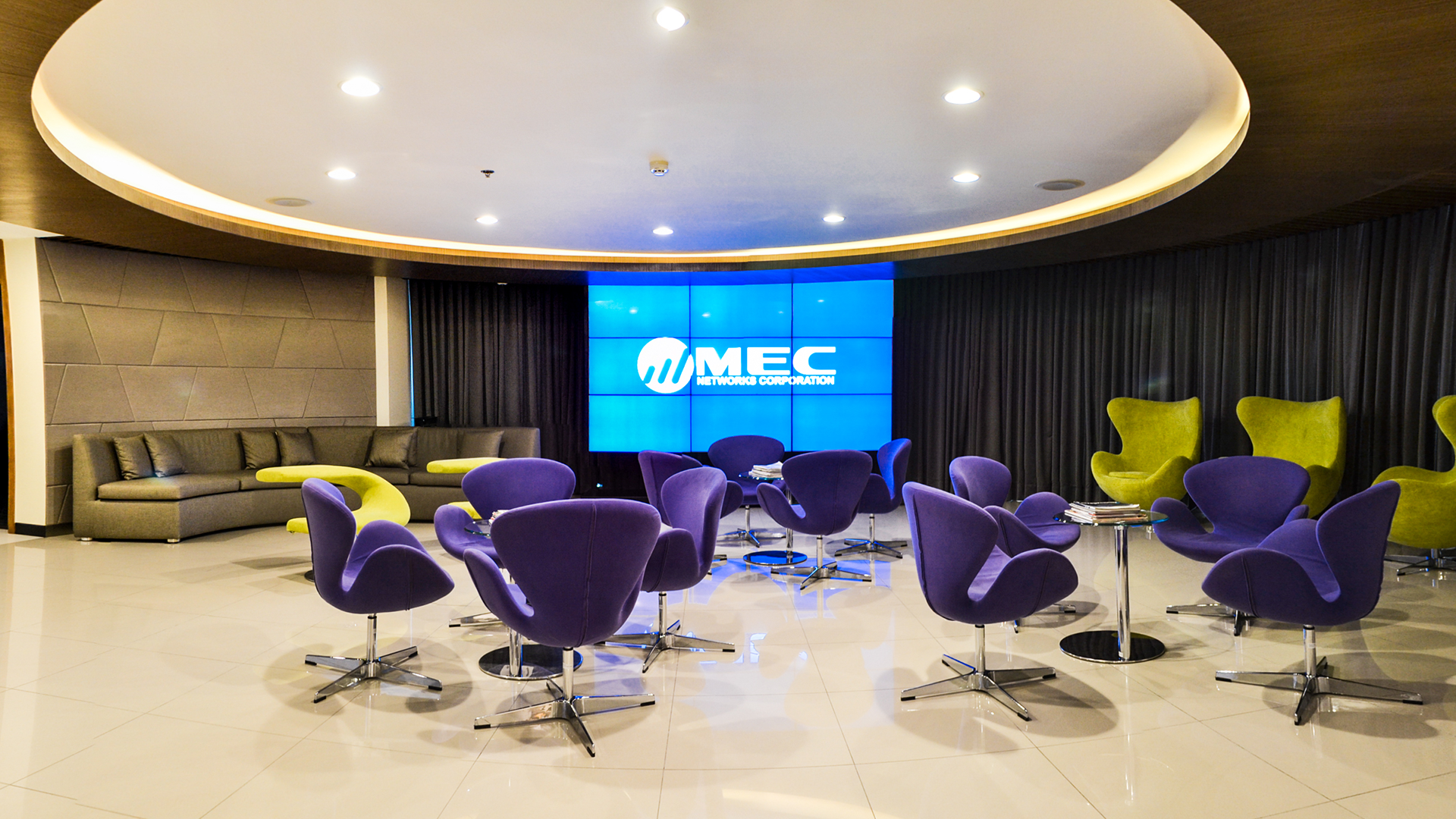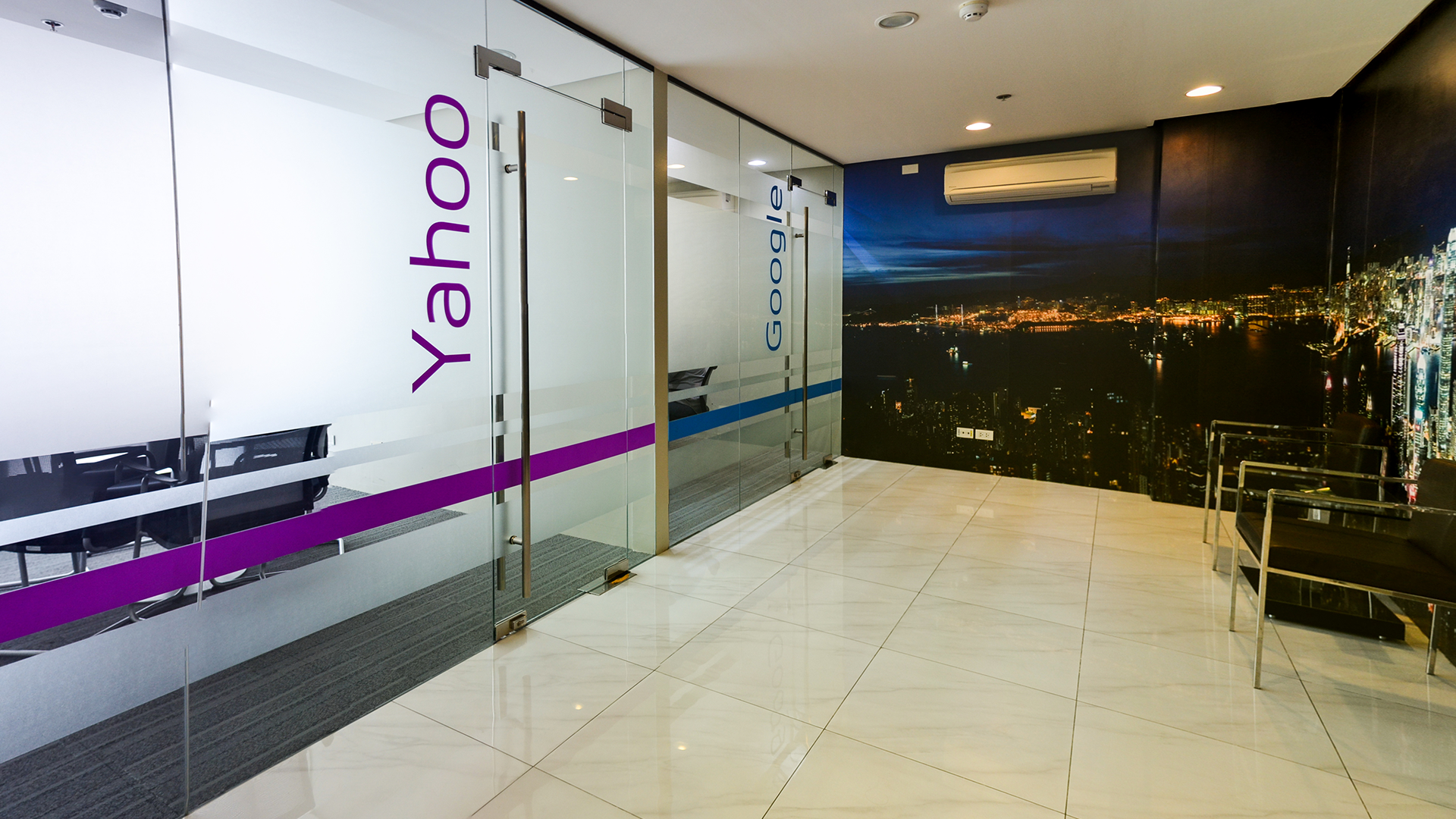 Our workforce is a great mix of experienced and fresh professionals, committed to doing great work and giving value to excellence. Partnered with facilities and activities designed for active collaboration and learning, we believe we can empower our colleagues to build their own futures.